HCSS is excited to have joined forces with Local Government Solutions and the entire Information Capital family.  Support and customer satisfaction is still our primary concern as we strive to provide comprehensive software solutions that truly make the end user's job easier.
We offer powerful, affordable and simple software solutions for …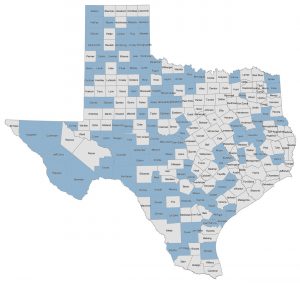 Justice Courts
Municipal Courts
County Courts
District Courts
Police Departments
Sheriff's Offices
Jail Administrators
Dispatch Offices
Tribal Courts
Treasurers
Auditors
We're constantly growing and adapting our software to help our customers deal with the issues they face daily. Our friendly customer support department is there for you to help answer your questions and keep your office running smoothly. After all, "support" is in our name.
We'd love to talk to you more about how we can help your office. Give us a call and let's see how we can work together.